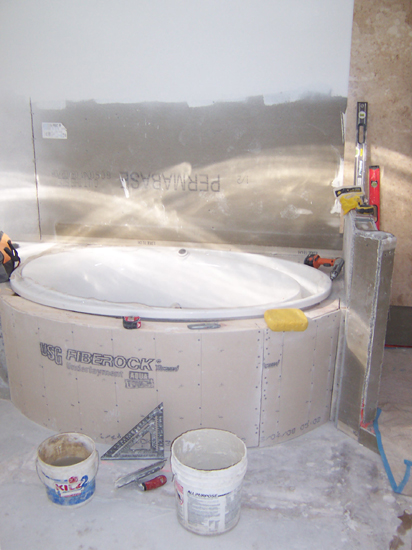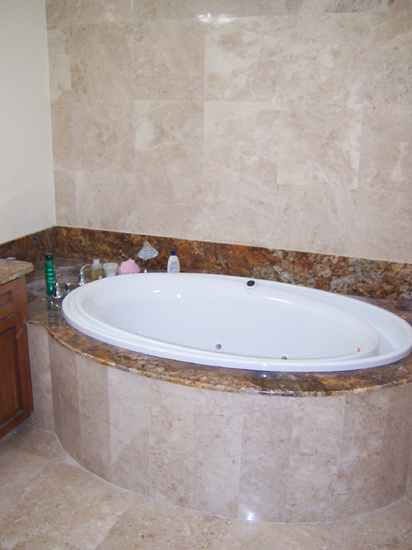 Tiles Wall Brings A Warm Look To Your Bathroom
There are various Hints to Choose the Type of Tile That Goes in Your Bathroom Walls. Your bathroom is the most versatile room in your home, so it is only natural to want to redo your bathroom walls with new ceramic Tile Walls which will not only give the illusion of a larger bathroom but one that will also make people feel more comfortable.
Bathroom remodeling in West Palm Beach
Use Your Creativeness And Design The Design You Want Your Tiles To Be Laid
Colors can give a mood to a room and give the illusion that is is bigger that it is. Tiling an whole bathroom will take different types of tiles as well as different colors.Light pastels will create a warm mood, and help to increase the light which is reflected from the window and the overhead lights. You do not have to stick to the traditional red, white, and black tiles as you once were.Be creative and use small tiles and new patters of your own, or you can even copy something you have see in a magazine.
Ceramic Tile Installer in West Palm Beach
Pick Out Wisely The Ceramic Tile You Plan To Install In Your Bathroom
Tiles come in different thicknesses and density as well. Choose the tiles so that the tiles with the higher density will be put in on the floor, where the traffic is heavy.Tiles with lighter density should be used for walls. There are even lighter tiles that can be put up above these on the walls.