Do You Know That Tile Can Be Installed In Your Bedroom And Living Room?

So you're thinking about installing a new floor. Picking Out the type of flooring is an important decision. Ceramic tile has many advantages over other types. Tile will let you to have a good variation of designs giving your home a extraordinary feeling. Tile is of simple care, quickly running a broom over it will do it, and can last for a long time..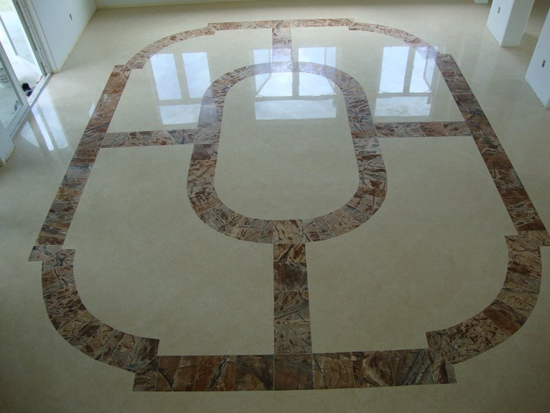 Maintaining A Tile Floor Is Very Inexpensive
A carpet floor will require vacuuming often and once in a while steam cleaning in order to keep it clean.. Even with regular cleaning, high traffic areas will start to present wear after a few years. Wood floors, while stunning, do require care of the finish to maintain appearance. Wood floors will also scratch easily, and you might need to refinish it. Linoleum does have a few problems, it loses the color with time and can peel up.